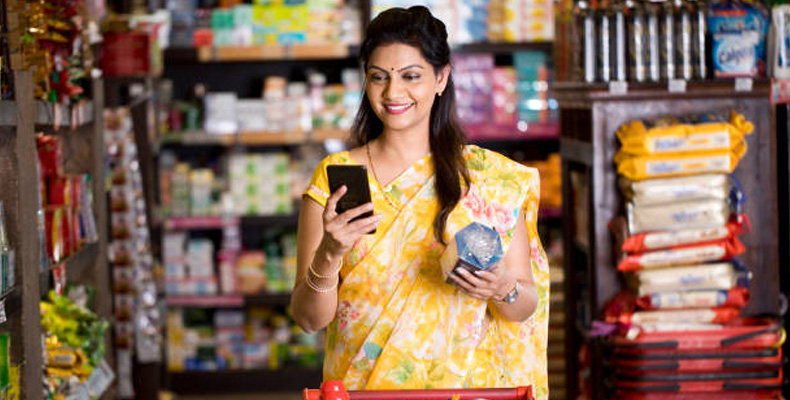 Women Business Loans
CASHTREE Finance provides 2% special discount on interest to Women Entrepreneurs without Property Collateral.
You may know that women entrepreneurship has been declined in India in the last decade. Less than 14% of all businesses in India are owned by women. Empowering women entrepreneurs leads to financial Independence and brings new jobs to communities. Thus, we are committed to do our part to enabling self-employments in India.